IFIP-WG 1.8 "Concurrency Theory"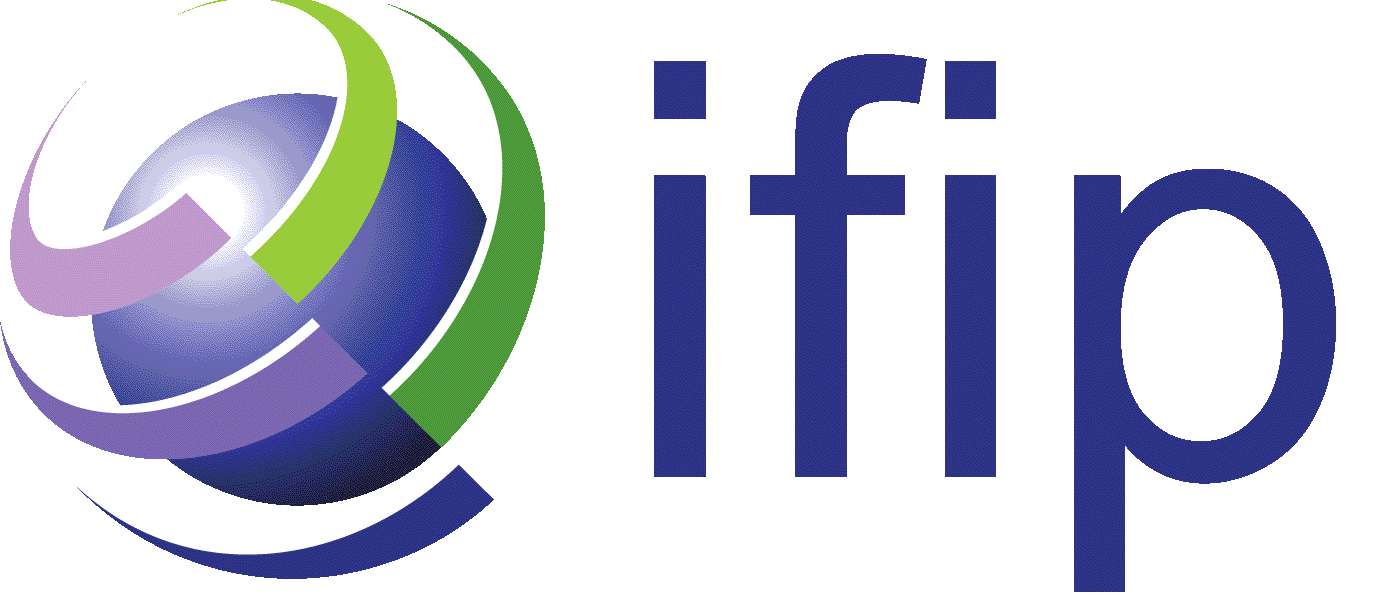 Welcome to the home page of WG 1.8 "Concurrency Theory" established in 2005 under Technical Committee TC1 Foundations of Computer Science of IFIP. The main aim of this working group, among others, is to develop the theoretical foundations of concurrency, exploring the frontiers of existing theoretical models like process algebra and various process calculi, so as to obtain a deeper theoretical understanding of concurrent and parallel systems.
Regular Activities
TRENDS: The working group organizes an annual workshop on "Trends in Concurrency Theory" co-located with the International Conference on Concurrency Theory (CONCUR). Below are the links to the web pages of the current / past editions:

Open Problems in Concurrency Theory (OPCT): a series of seminars dedicated to invited presentations on the open problems in the field:

CONCUR Test of Time award: The award is jointly organized by CONCUR and the IFIP WG 1.8. Its purpose is to recognize important achievements in Concurrency Theory that were published at the CONCUR conference and have stood the test of time:
Publications
Members
Emeriti members
Ursula Goltz, TU Braunschweig, DE
Past Members
Relevant Links
Past Activities
Some members of IFIP WG 1.8 organized a workshop on 25 Years of Combining Concurrency and Compositionality (WS25CCC) from August 6 to August 9, 2013 in Königswinter, Germany.
IFIP WG 1.8 organized a workshop on Formal Methods for Embedded Systems at FMweek in Eindhoven.
IFIP WG 1.8 together with IFIP WG 2.2 organized a workshop on "behavioural varieties in concurrency" at CONCUR 2009 in Bologna, on Wednesday 2 September 2009.
Chairpersons and Secretaries
---